Contacto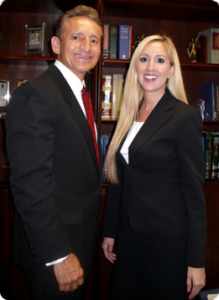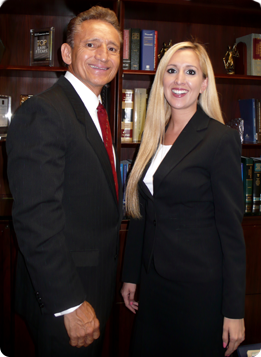 Estamos a su disposición para ayudarlo las 24 horas del día, los 7 días de la semana

¿La fuerza policial lo ha acusado o lo está investigando?

Si bien este sitio web brinda información general, no constituye asesoramiento jurídico. La mejor manera de obtener asistencia para su problema legal puntual es contactar a un abogado. Para combinar una cita con un abogado, llame al 305-441-8881 o complete el formulario de admisión a continuación.

Las letras en negrita y este gráfico indican que el campo y la información solicitada son obligatorios.

2014 and 2015 Top Lawyers of South Florida

2002-2012 Martindale Hubbell Highest Peer Review Rating

2011 Newsweek Top Attorneys in the Country

2014 Top Law Firms South Florida Legal Guide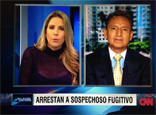 Walter has been a commentator on CNN.