Contact The Law Offices of Walter A. Reynoso, P.A.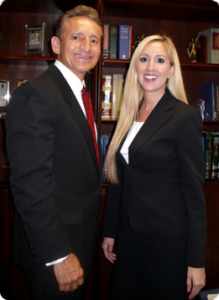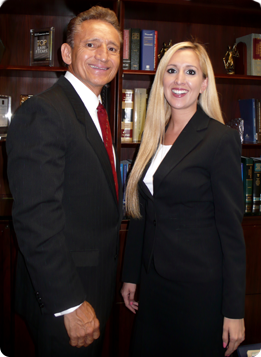 We are available to help you 24/7
Have you been charged or are you being investigated by law enforcement?
While this website provides general information, it does not constitute legal advice. The best way to get guidance on your specific legal issue is to contact a lawyer. To schedule a meeting with an attorney, please call 305-441-8881 or complete the intake form below.

2014 and 2015 Top Lawyers of South Florida

2002-2012 Martindale Hubbell Highest Peer Review Rating

2011 Newsweek Top Attorneys in the Country

2014 Top Law Firms South Florida Legal Guide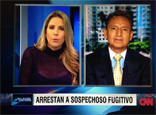 Walter has been a commentator on CNN.