Accused of healthcare fraud?
criminal defense
healthcare fraud
Call 305-441-8881
We defend Doctors & Healthcare Providers
Call us for a
Now

The Law Offices of Walter A. Reynoso provides the aggressive advocacy that you need to avoid criminal charges. Talk to an attorney with over 30 years of healthcare fraud experience now.
30 Years of Successful Experience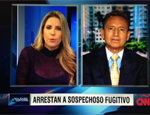 Call Mr. Reynoso 305-441-8881
Walter A. Reynoso Esq.
Since 1986, Walter A. Reynoso, Esq. has dedicated his practice to handling criminal defense in state and federal courts across the State of Florida and throughout the United States. A well-respected Criminal Defense attorney, Mr. Reynoso has successfully represented many high-profile clients over the years, including professional athletes, politicians, doctors, attorneys and lead defendants in major felony, drug and money laundering cases. He is a member of the Florida Bar and is admitted to practice in the Southern and Middle Districts of the United States District Courts.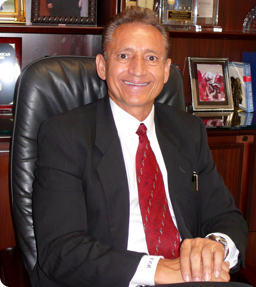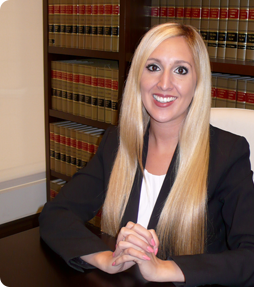 Kristen A. Reynoso Esq.
Ms. Reynoso is a graduate of Nova Southeastern University Shepard Broad Law Center. While at Nova, she was one of four students chosen on the William C. Vis International Commercial Arbitration Team to represent her law school in Vienna, Austria. As the only female on the team she excelled in the competition receiving the highest scores of all her teammates. Ms.Reynoso was selected as a national member of the Order of Barristers for exhibiting excellence and attaining high honor through the art of courtroom advocacy. The Order of Barristers is a United States national honor society that recognizes oral advocacy and brief writing skills through effective law school oral advocacy programs.

30 Years Experience
We deliver the results you expect.

Top Rated
Top Lawyers of South Florida.

Fraud Experts
We defend doctors & providers.
Defending Doctors & Healthcare Providers
The Law Offices of Walter A. Reynoso, P.A., represents South Florida physicians and health care providers who have been investigated for, or arrested on serious charges of, overbilling of Medicare or a false diagnosis of a patient — otherwise known as health care fraud. Hospitals, doctors, home healthcare providers, billing companies, clinics and Durable Medical Equipment companies (DMEs) are often targets or subjects of healthcare fraud prosecutors' criminal investigations.
The Law Offices of Walter A. Reynoso
The Law Offices of Walter A. Reynoso provides the zealous representation and reputation you need before a grand jury investigation or after a criminal arrest in Greater Miami Dade County, Broward County, and Palm Beach County, as well as throughout the state of Florida, nationally, and internationally.
Our firm is dedicated to fighting for your constitutional rights, aggressively and successfully in state and federal court, against serious charges such as white collar crimes, money laundering, fraud, cyber crimes, weapons violations and drug offenses.
Our criminal law office is equally proficient at in-depth investigations of charges, skillful negotiations with prosecutors and forceful litigation in courts of law as well as providing attentive personal service throughout the legal process.
Legal representation for doctors & providers.
1-305-441-8881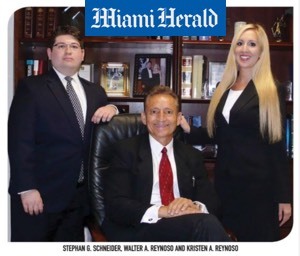 30 Years Experience
The Law Offices of Walter A. Reynoso, P.A., serves clients in Miami, Coral Gables, Miami-Dade County and Broward County, Florida.



tHE LAW OFFICES OF WALTER A. REYNOSO, P.A. ALL RIGHTS RESERVED 2018 ©